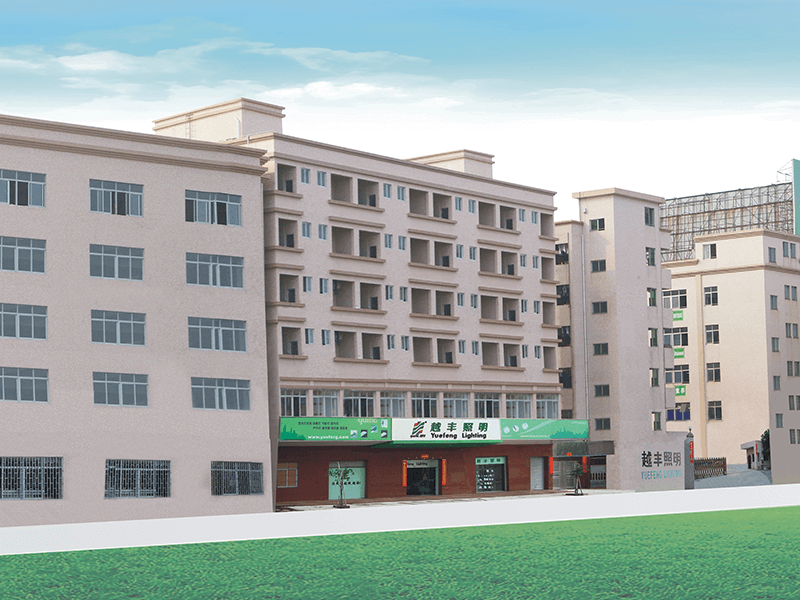 YUEFENG, Your Best Business Partner
Founded in 1993, Zhongshan Yuefeng Lighting Electrical Co., Ltd. is a global brand of solar lighting products, focusing on the development and manufacture of high-tech solar intelligent lighting and hardware. The sales network of uniquely designed solar street light, solar flood light, solar garden light, solar portable light and LED light has covered more than 60 countries and regions around the world.
With nearly 30 years of development, Yuefeng has more than 200 certificates such as ISO9001 quality management system certification and ISO14000 environmental management system certification, and more than 50 patents.
After years of research and exploration, the company has launched "YFS" core intelligent technology, which has core breakthroughs in protecting battery safety and guaranteeing battery life, meeting users' essential needs for light time and providing customers with fast and convenient after-sales service.