How To Make Solar Street Light Project?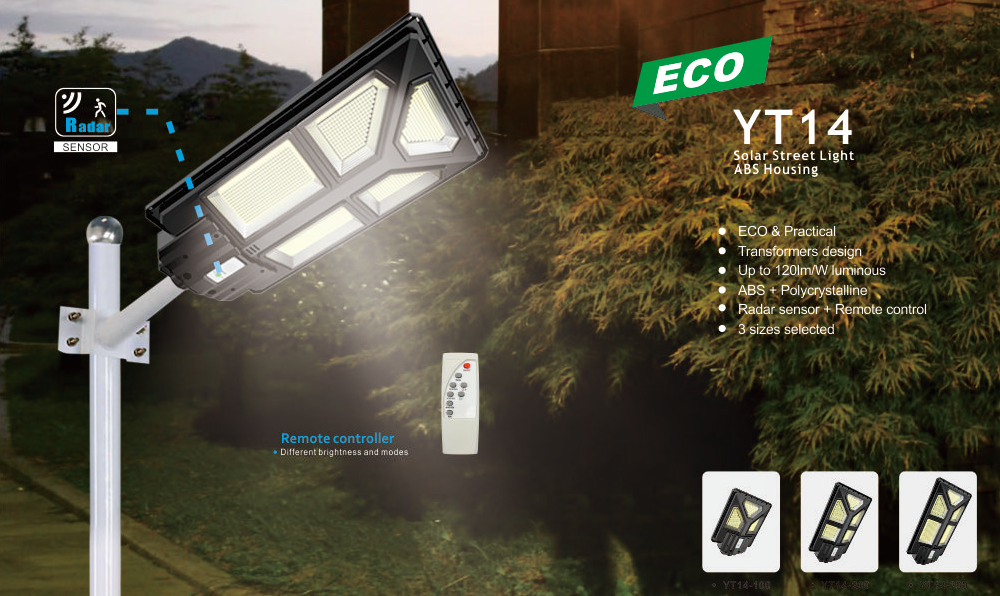 If you have found this article, it means you may have a solar street light project in your house, business, facility premises, parking lot, or other applicable areas. Or maybe you're interested in solar street lights wholesale. Either way, you've come to the right place!
As the best solar street light manufacturer in China, Yuefeng is proud to manufacture and supply first-class solar powered LED street lights. Today, we will share more details about the benefits of solar street lights and how to make the solar street light project.
Important Components Of Solar Powered LED Street Lights
The solar street lamp typically includes solar panels, controllers, batteries, LED lights, and a bracket/rotating platform/pole. Many times, there is also a remote control to help control, manage and maintain the street light. However, depending on the manufacturer, the type of component may vary.
solar street light with battery
Solar Panel Assembly
The solar panels are made of monocrystalline silicon embedded with electronic components, ensuring maximum power extraction from each PV panel, even in rainy weather. They are connected to other components, such as light poles and batteries, by means of brackets and frames. The solar panel bracket is usually made of aluminum because it is weather resistant and lightweight, and can be powder coated or anodized.
Battery Assembly
The battery assembly consists of wires that allow it to be connected to the PV module and LED lamp, kept in an aluminum housing with vents to dissipate the heat generated. The battery itself is a deep-cycle battery designed to maintain a continuous current for an extended period of time.
Solar street light with battery typically uses two types of deep-cycle batteries: lead acid and lithium. They are more efficient than automotive batteries and more reliable in cycle time. In general, battery assemblies are usually designed to be easier to maintain because they are mounted at a lower height.
LED Luminaires
Solar LED fixtures provide illumination at the right level of light. Some may be decorative, while others are modular. The LED fixtures can be secured to the pole by brackets.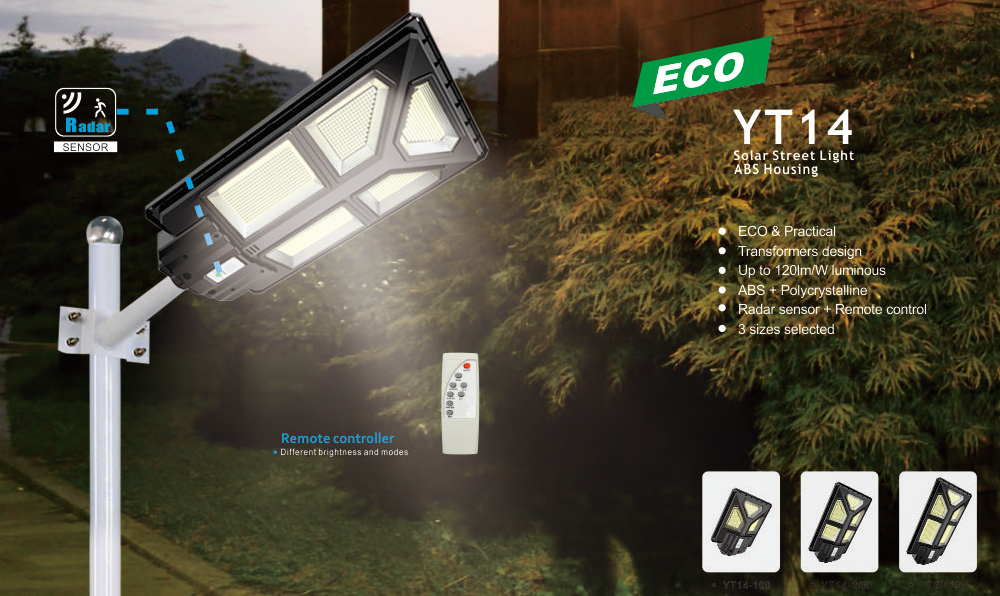 Make Your Project Goals Clear
As with any project, there is a clear goal. The idea of solar street lamps is to be a greener alternative to traditional streetlights - to be a sustainable, smart technology that helps reduce your carbon footprint while still having a reasonable investment cost.
Solar street lights are typically used 12 hours a day, running from dusk until dawn. During the day, solar energy is stored in solar panels. At night, the power is released and used to keep the street lights operating properly. Moreover, the solar powered LED street lights should be able to adapt to power-saving modes, and automatically perform dimming operations and on/off functions. This reduces energy loss and makes the system more efficient than a regular street light.
Final Word
To create a solar street light with battery with the highest integrity, we ensure that each component works together efficiently to maximize energy efficiency while minimizing losses. We'll take over the complexity! All you need to do is to figure out the accurate requirement of your solar street light projects. Please feel free to contact us at yuefengd@yuefeng.com for more information!