Tips For Buying Portable Outdoor Solar Lights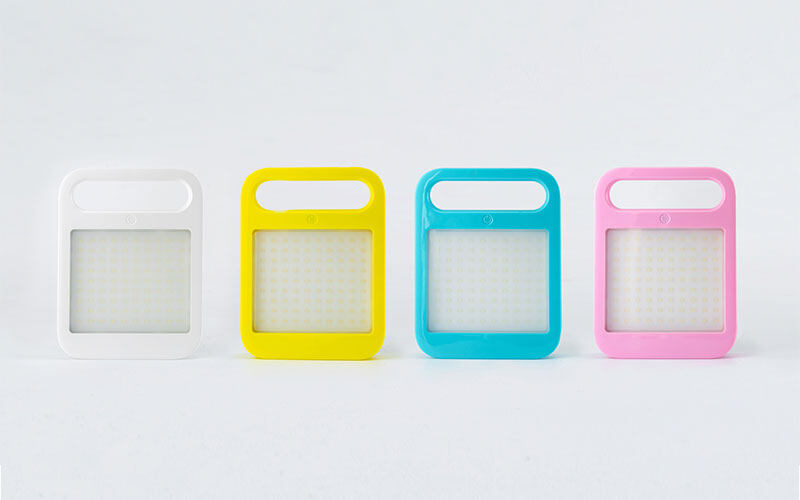 Portable outdoor solar lights are convenient and versatile lighting solutions that you can use in your campground, inside and outside your RV, and in many other applications. Portable solar lights outdoors deliver an energy-efficient manner to illuminate your outdoor space without wasting electricity, creating not only a warm ambiance but also a great security deterrent to thieves and intruders at night. Here are several factors that you need to consider when choosing the best portable solar lights.
Types of Solar Portable Light
Compressible solar portable light: Some expand like balloons, some squeeze like accordions, which can be compressed to less than half an inch thick.
Fixed portable solar lighting system: Mainly refer to non-compressible solar lanterns that usually have a small size and volume.
String light: Like a string of Christmas lights, allowing you to spread lighting around the campsite. One relatively new type of portable solar light for camping in the lighting field.
USB rechargeable solar portable light: You'll find many solar lights that can be charged via USB in addition to being solar-powered. The latest trend in portable outdoor solar lights has shifted to recharging via solar panels or USB ports.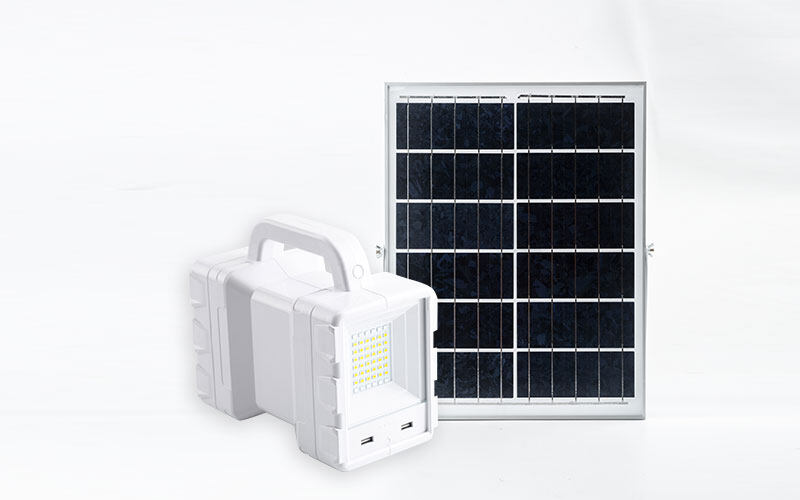 USB Rechargeable Solar Portable Light
Mobile Charging Function
Some portable outdoor solar lights have the ability to act as solar chargers for your mobile device. Although their charging capacity is limited and is not enough for regular heavy use, it may be a lifesaver in an emergency or occasionally charge your mobile device.
Charging time
Some portable solar lights camping may take a long time to reach full power but get enough power in less than an hour to run on low power for a night. Others may even take several hours to get a full charge and turn on.
Most portable solar light manufacturers will state how long the charging time takes to reach a full charge in sunlight. However, this does not tell the whole story. Be sure to ask for all the details before buying to ensure smooth use.
Lumens
Lumens is the international unit to measure luminous flux, indicating how much light the portable solar system light can produce at its light source. The more lumens, the greater the luminous flux; therefore, the higher the brightness gets, the farther the light travels.
Extra brightness is nice to have but probably not necessary, and the lumen rating depends on the situation. 10 lumens is suitable for use as decorative light. And 600 lumens or more can illuminate an entire campsite. In general, 60 lumens is more than enough for cooking, hanging out, and doing various tasks around camp. Fortunately, you can adjust the brightness of most portable solar lights camping, especially those with high lumens.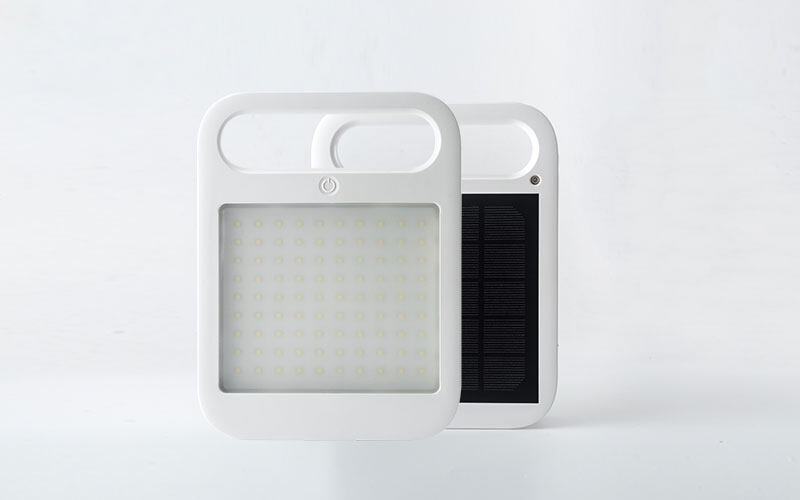 Color Temperature
Portable outdoor solar lights range from soft, warm colors to harsh cool colors, and most use white LEDs. While the colored portable solar light bulb is less suitable for camping lighting, it is very common for decorative purposes.
It is recommended to choose the quality of light according to preference, warm or cold, diffused or sharp, etc. But remember that it is not about brightness. But remember, it's not about brightness, which comes from the lumens we discussed earlier.
Conclusion
What type of solar portable light you choose, lumens, charging time, waterproof rating, etc., determine what features portable outdoor solar lights can offer you. Yuefeng, a professional solar light manufacturer in China, can help you to select the best portable solar lights based on your needs. Please feel free to contact us for more information!