Top 3 Modern Solar Garden Lights For Outdoor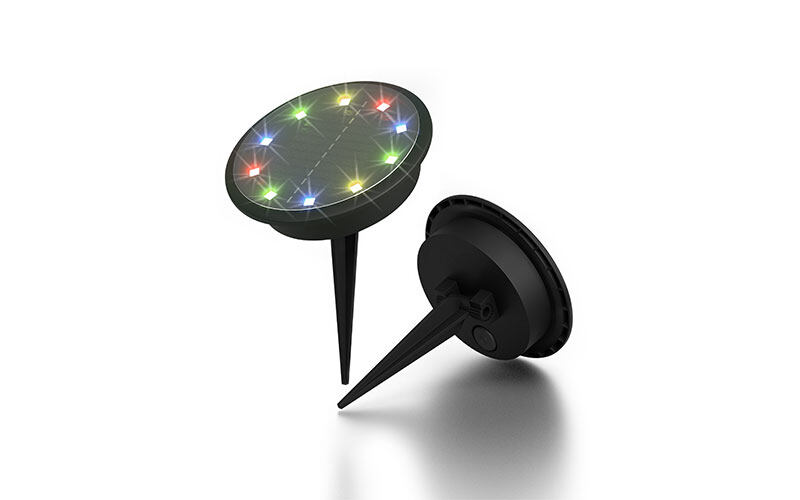 In recent years, exterior garden lights have come a long way, and outdoor lights that use solar power are practical, sustainable, and cost-effective. Simply place them where they can get the best sunlight exposure without needing an outlet. Here, we've rounded up 3 of the most efficient, attractive, and practical modern solar garden lights. Keep reading, and get ready for a bright night in your garden!
Bollard Solar Garden Lights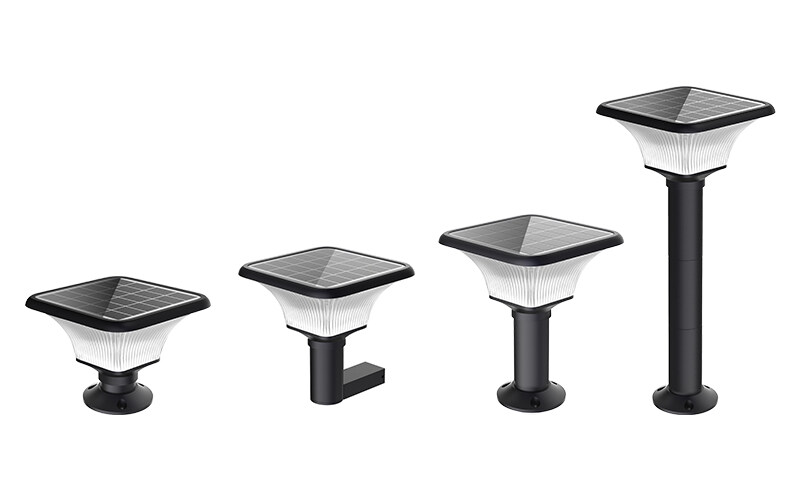 Solar garden lights waterproof - TYD06
After charging during the day, bollard solar garden lights turn on automatically at night. Charging for 1 day is enough to maintain 3 days of operation, and it can last 4-5 days of normal operation on rainy days.
This solar pillar light has a unique shape design and looks attractive along the path outside a traditional or modern home. Bollard solar garden lights have a wide range of applications, such as the garden, flower bed, terrace, sidewalk, driveways, or even around the swimming pool.
These waterproof solar lights for garden are IP54 waterproof rating and impact resistant, making them long-lasting even in the rain and freezing weather. In addition, the solar pillar light is wireless and easy to install with a wide variety of mounting options – wall, lawn, pin, pillar, and high-pole.
Best Solar Garden Wall Lights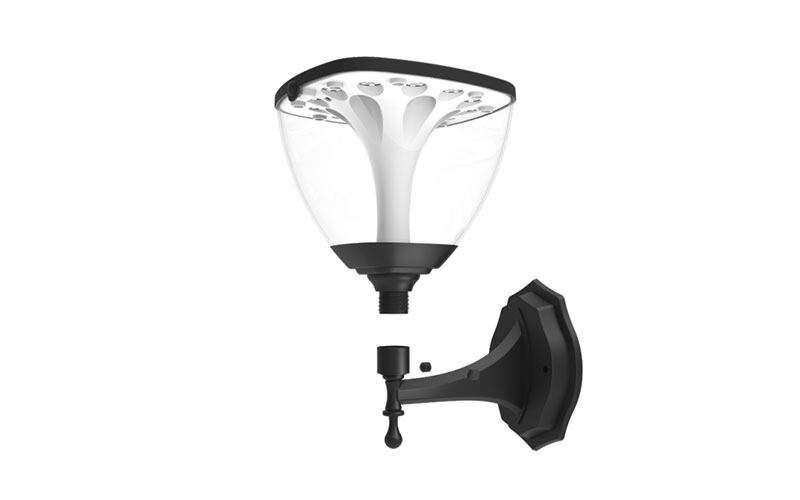 Solar garden lights outdoor - TYD01
As the name implies, solar wall lights are installed on your garden's exterior wall or fence to provide sufficient light to light the surroundings. This kind of solar garden lamp is perfect for decoration guidance and security at night for fences, gardens, parks, walls, courtyards, front doors, porches, roads, streets, pathways, or any outdoor places.
Once the sun goes down, the best solar garden wall lights will transform your backyard - providing just the right amount of light that can also be used to decorate your yard to make it more vibrant. In addition, these exterior garden lights can add ambiance to deter intruders from your garden, no matter where they are placed.
These modern solar garden lights are an excellent choice in terms of practicality and decoration, which can emit bright and long-lasting warm light to create a romantic atmosphere. It is a great way to light your property without needing complicated and expensive electrical work.
Pin Solar Garden Lamp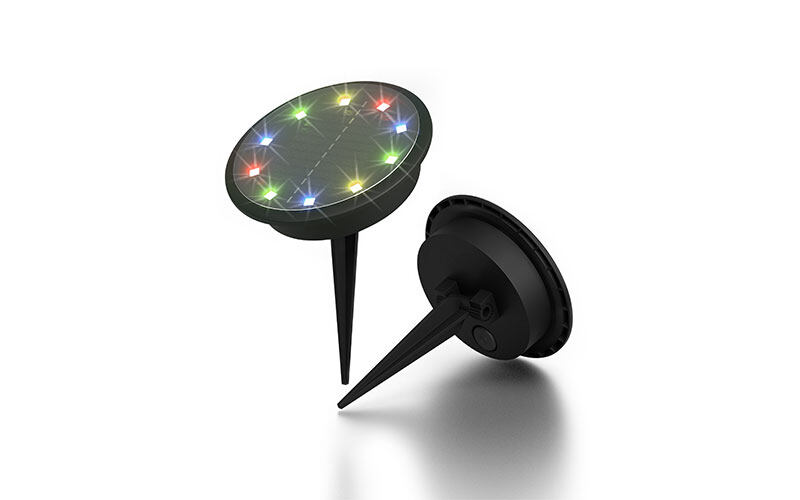 Solar garden lights RGB decorative - TYD05
High sensitivity – automatically light on when it is dim light. Not afraid to walk in the dark anymore. Automatically light off and powered during the day.
Waterproof – Waterproof structure with an IP65 rating makes waterproof solar lights for garden impervious to hot, humid, wet, windy, and freezing weather.
Durable – No screw on this solar garden lamp with an integrated design. The hardened plastic of the light housing can bear 100kg.
These small, flat, modern solar garden lights lie flush with the ground and provide accent lighting for garden beds and walkways. Each has a small 800mAH Li-ion battery that can provide illumination for up to 20-24 hours with 8-10 charge time.
Conclusion
The most suitable modern solar garden lights are the best ones, but making a decision is not an easy task. First, you need to consider what the main purpose is, for a large outdoor space, a balcony, or a front porch. Is it easy to install and use? What is your budget? Yuefeng is one of the leading solar garden lights manufacturers in China, offering a wide range of top-quality solar garden lights wholesale. Please feel free to contact us at yuefengd@yuefeng.com for professional guidance or favorable prices!